First of all I want to wish you all a Happy Easter.
I hope you are having a blessed day with your families.
Today my
Lasting Memories
Design Team post will also be my post for the Memories in Time Blog Hop. The challenge this week at Lasting Memories is April Showers Bring May Flowers- rainy day or blooms. I hope you will check out my layout and then join us this week for the Lasting Memories layout challenge. I look forward to seeing your entries each week.
Welcome to the Memories in Tyme blog hop Day 2 - where you will find some seriously talented people who love to share their ideas with you! Our hop today and tomorrow is all things relating to spring - full of ideas for layouts, cards, décor or whatever else we've all decided to make! This is Lynda's favorite time of the year - where things are starting to look nice, not be too hot, flowers and trees starting to come out, and people in their yards making their surroundings look good!
Let's get started with the Springy ideas. I have three layout pages I made using Graphic 45 Once Upon a Springtime stack. If your observant you will notice that two of the pages have the same pictures as I do doubles of all my pictures. One for me and one for my daughters. The pictures are of my third granddaughter Brittany. I fussy cutted some of the pieces and pop dotted them to give more dimension. Lots of inking. I also added some tiny flowers I made using Flower Shoppe. Added seam binding ribbon of various colors, heart shaped paper clips and pearls
Page 1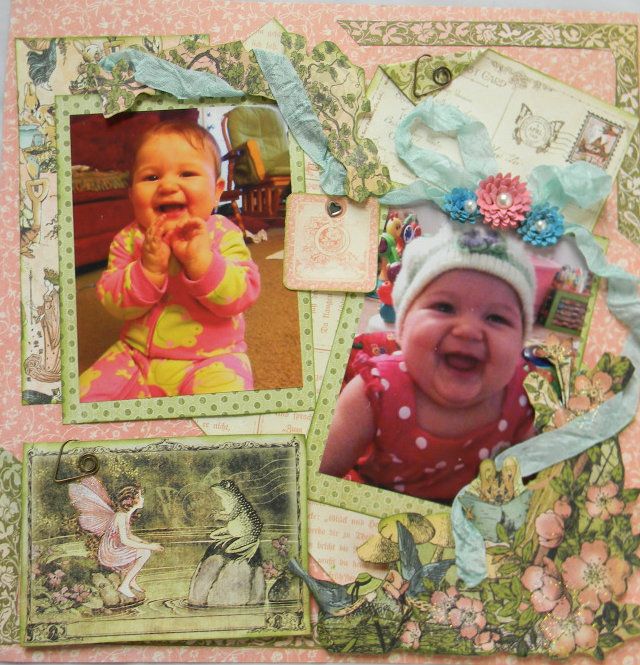 Page 2
Page 3
The rest of the pictures are of the details.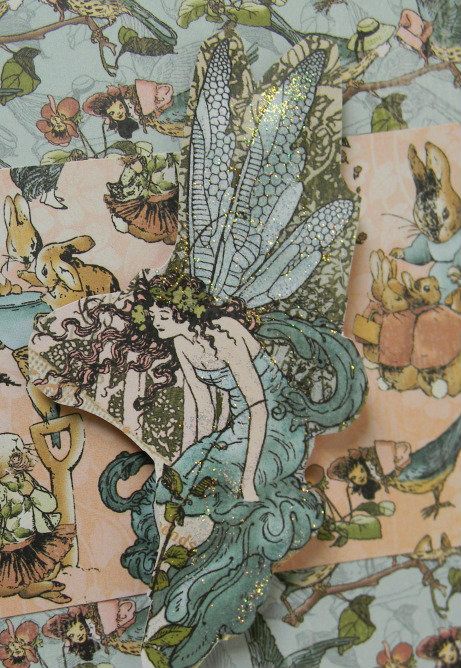 For my blog candy I ask that you be a follower and leave a comment. One lucky random winner will receive a goody bag, I am in the hop both days April 7th and 8th so you double your chances if you hop by both days.
Blog candy from Memories in Tyme…One lucky winner for April will receive a digital album for Spring made especially for them by Lynda! Retail value $150 - in order to get in on the drawing, make sure to:
1. Be a follower of my blog!
2. For extra entries...follow me on Twitter and Facebook Fanpage - information is on my blog! 3. Please check out everyone's blogs and leave a comment on theirs...the more you do the more entries you will get!