I was so thrilled to have one of my layouts selected last month for the top 10. There are so many wonderful creative layouts that are entered each month. I love entering the challenges since I am a big fan of DCWV and for the great inspiration.
This month DCWV not only have a sketch layout challenge but a card challenge.
For the layout of my oldest granddaughter I used DCWV La Belle Rouge.
I also used words I cut out and black fancy yarn.
This is my page for my April layout entry.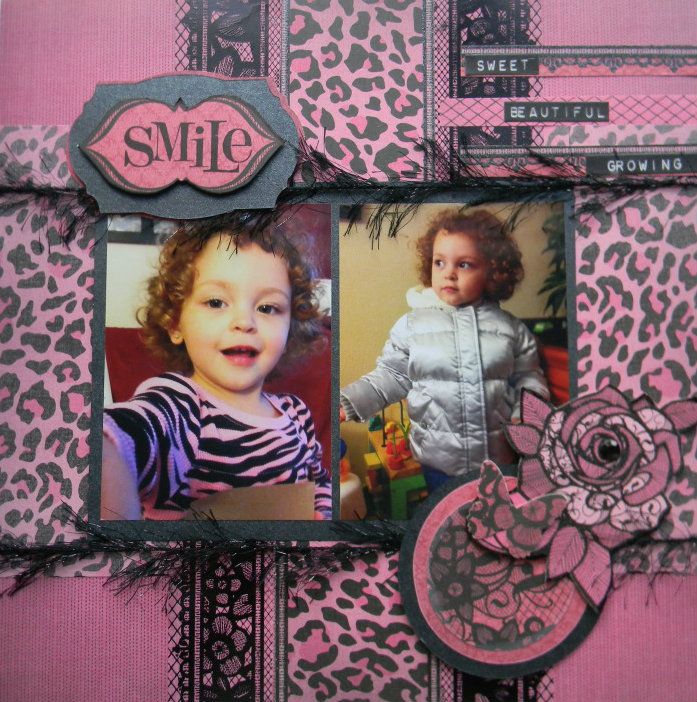 This is the sketch
This is the other side of the two page layout.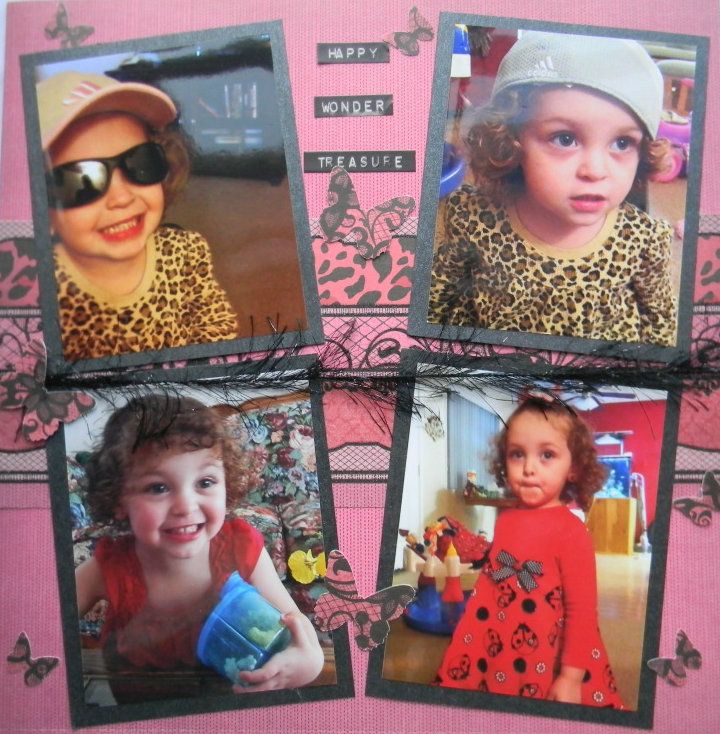 This is the sketch for the DCWV First Card sketch for April
I made my card using the gorgeous Coral Couture paper, ribbon, twine and Quick Quotes ink.
Hope you enjoyed my projects. Happy Craftin.