Stacia, one of the members of the
Lasting Memories
Design Team,was recently married. The team thought, in honor of her wedding, we would create some layouts and send them to her to share how happy we are for her.
Here is the first double page layout I created " A New Beginning"
Leaves from Luau and title from Life's a Beach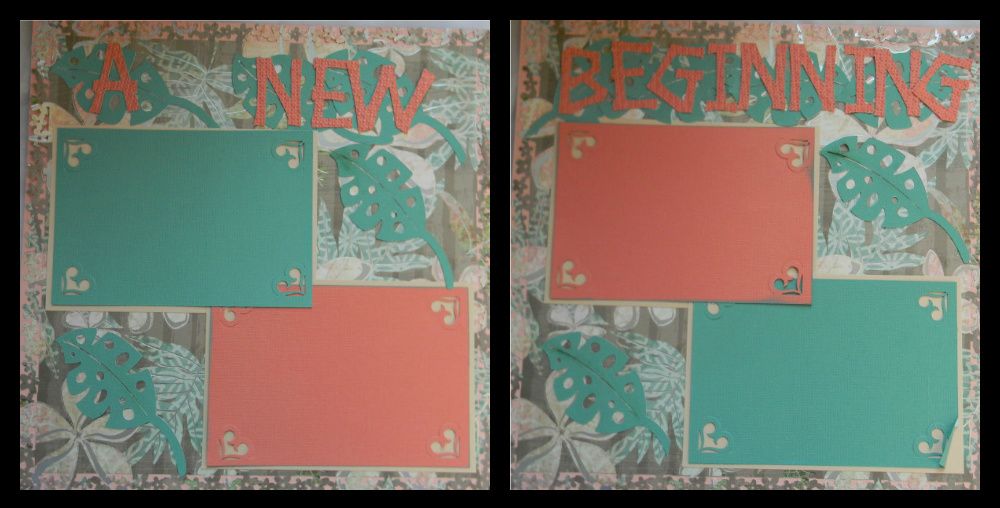 Here is the second two page layout for Stacia
Cuts Wedding Cart and Inspired Heart for title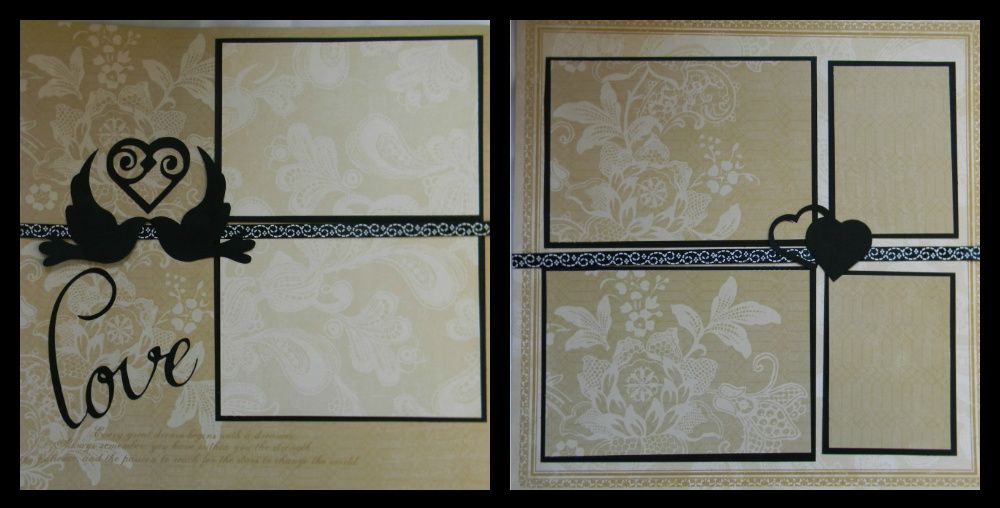 Best wishes to Stacia and her family and big hugs.
Hope she enjoys all the layouts she will receive.