I will have two posts today.
The first for Fantabulous Cricut Challenge Blog "Memorial Day"
and the second for Bitten by the Bug 2 "Garden Theme"
Happy Memorial Day to you all and I hope you had a fun and safe weekend. Today at
FCCB
the challenge is Memorial Day-
Make a project using the color red plus anything that makes you think of Memorial Day (ie. a flag, military symbol, or poppy).
For my project I used A Child's Year , Plantin Schoolbook and Straight from the Nest.
I am sorry I am at my daughters and do not have the book I write all my info in so cannot give you the exact cut sizes.
Memorial Day weekend always seems to flag the beginning of Summer so I entitled my layout
Then I made all these cut cuts from A Child's Year and these cute little pinwheels. The pinwheels are fastened with brads so as to allow them to move.
Paper is from K and Company and Quick Quotes.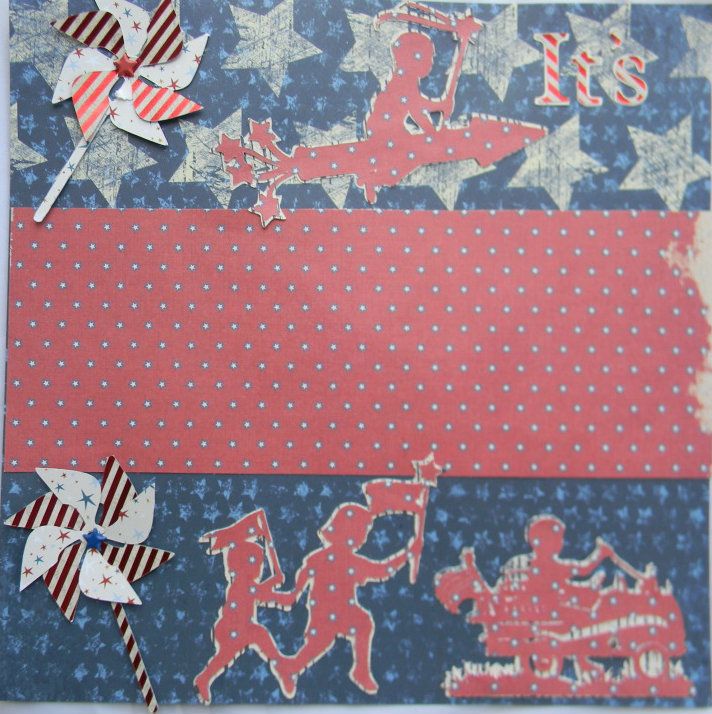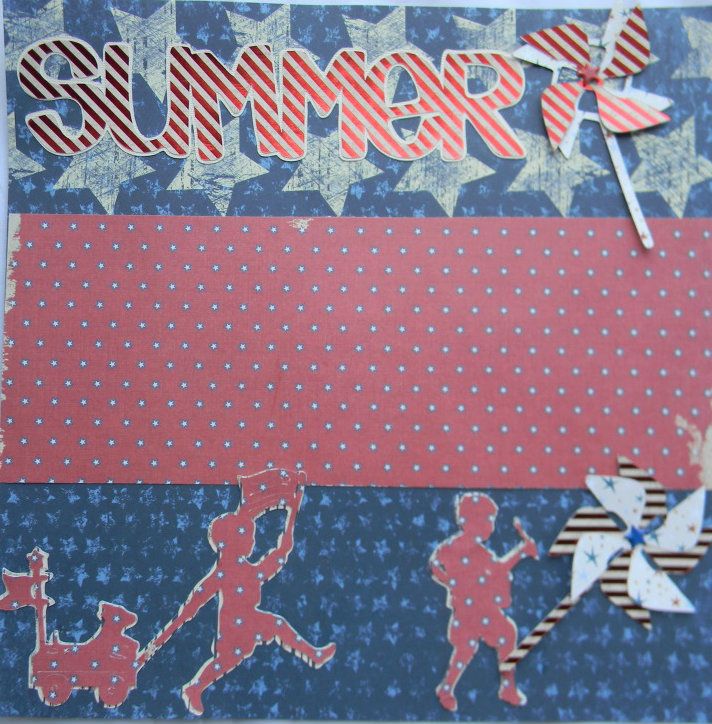 I hope you will join us this week for the
FCCB
challenge. We always love for you to join us for these great challenges.