Hard to believe it is already May and before we know it school will be out for another year. This week at
Cooking with Cricut
the challenge is Teacher Appreciation. Being I taught school for 33 years this is a challenge near and dear to my heart. For my design team project I chose to make a Post it Note holder and card for my favorite teacher my daughter.
Here is the completed project using Graphic 45 School Days paper and embellishments.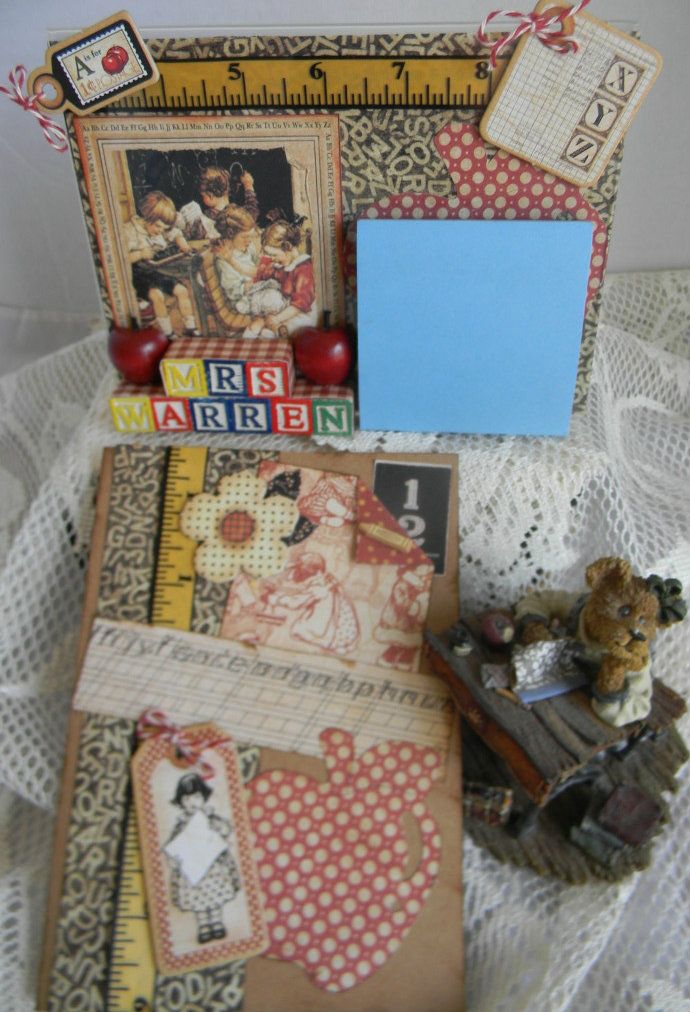 I started with this acrylic frame from Michaels I bought for about $3.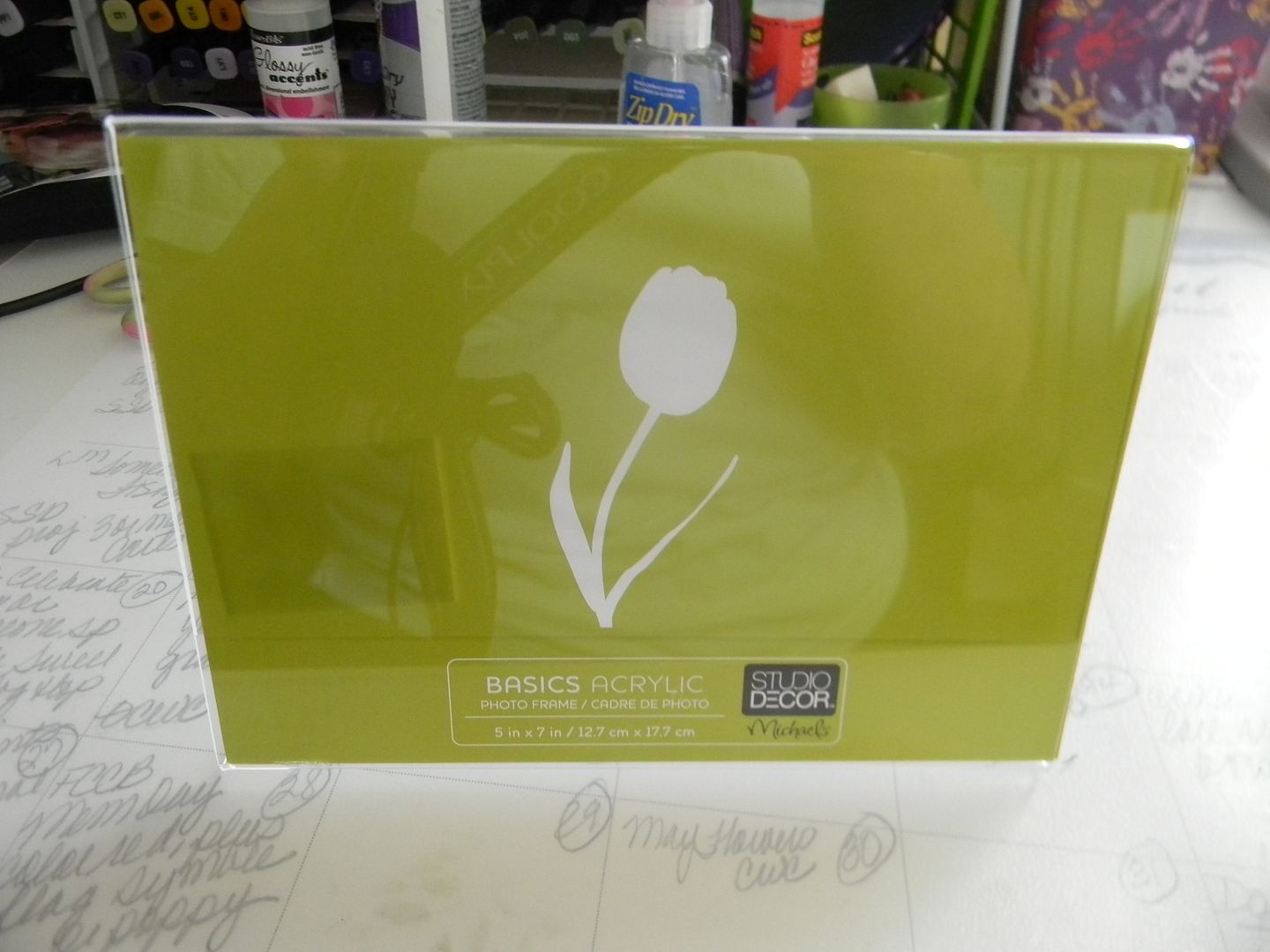 The apple is cut from the Cricut cart Doodlecharms at 3 inches for the post it note holder
and 2 1/2 inches for the matching card.
The ruler ribbon was from my LSS. The small blocks I had in my stash which I think I got at Michaels.
The two wood apples are button covers that I broke off the metal parts from to recycle.
Thanks for stopping by and I would love for you to leave a comment. Also would love for you to join us this week for the challenge at
Cooking with Cricut
. Remember it's Teacher Appreciation card or gift. We would love to see what you create.