Got an email from Maggie at
Passionately Artistic
today and over 1,100 people have checked out my Valentine wreath I made as Guest Designer yesterday. Would love for you to check it out if you haven't seen it yet.
Also tomorrow I am participating in the
This is a great opportunity to make cards for kids who are in the hospital during Valentines. So please come by and check it out. There are also some great prizes.
I sent Faith 5 cards and 3 will be posted tomorrow for the hop.
Here re two others I sent.
The bear I cut out last year from an SVG file. I found it in my Valentine stuff so made a card out of it.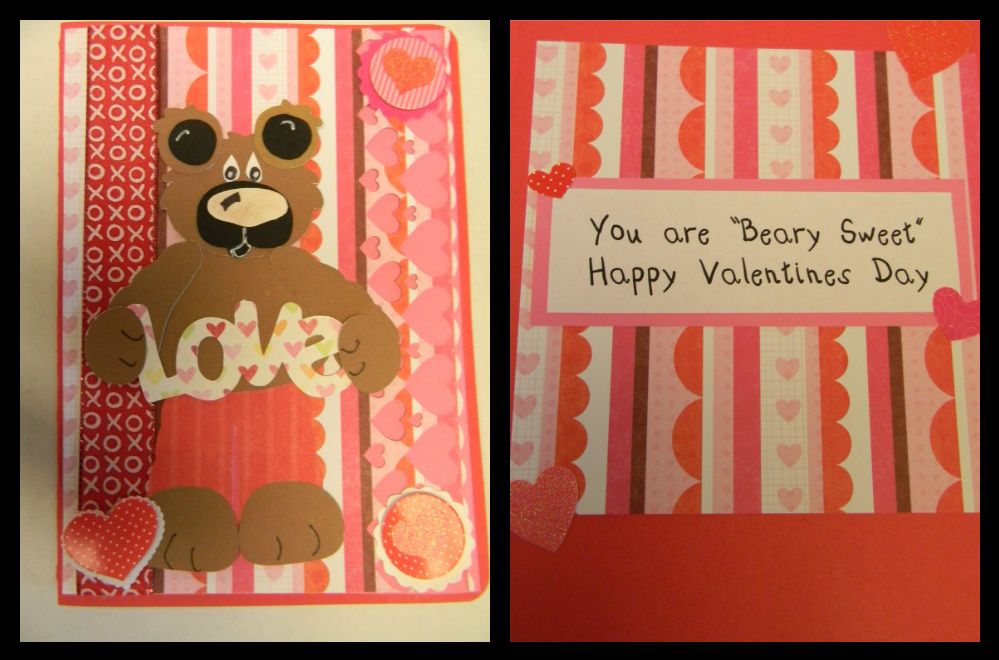 The lacy cards are not doilies. I also actually kept them from last year.
I had sprayed two doilies with Glimmer Mist and kept the paper underneath.
So I cut them out and made another card. The flowers are also left from Flower Shop
last year and the butterfly is a MS punch.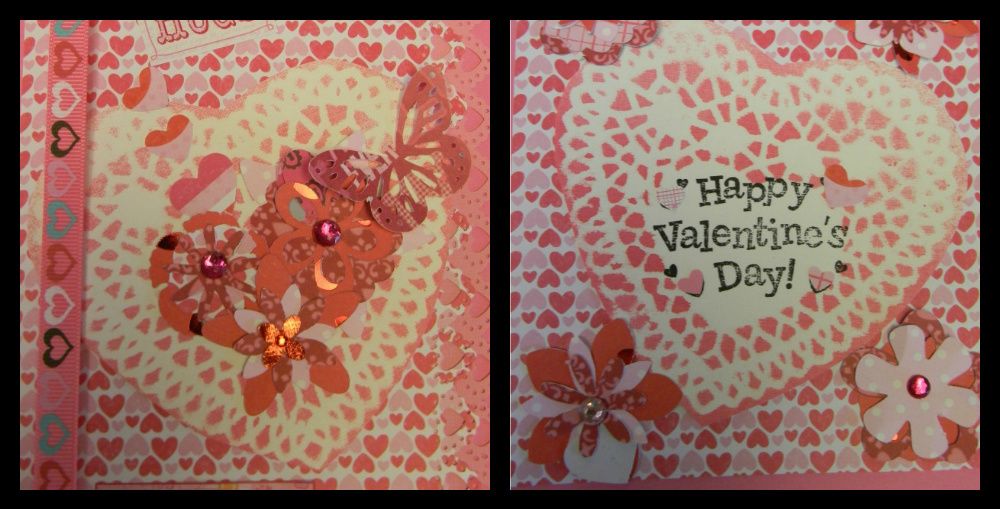 So come by tomorrow and check out
the Cards for Kids Blog Hop