Today we are having a big Hello Kitty birthday party for my first born granddaughter Katie. That day January 4th changed my life. Being a grammy means everything to me. I love my three granddaughters so much and they are such a blessing to me.
I love these pictures of Katie taken at the beach with her daddy. She is so adventurous and playful.
I can't wait to have all my granddaughters in the house today playing and having fun.
So Happy Birthday Katie. Grammy and Papa love you so much!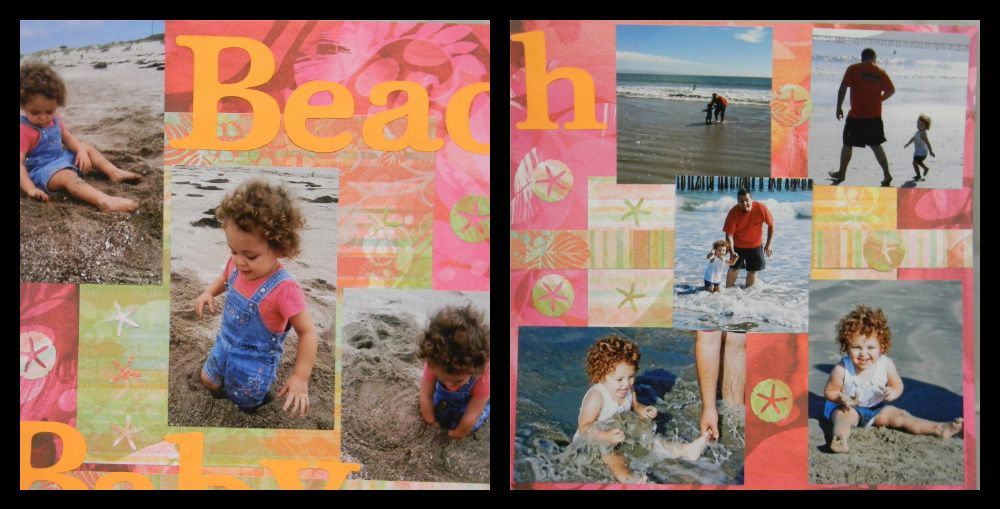 This was the first one I did for a contest.