Today I would like to share with you an exciting product called My Memories Suite. I have noticed more and more lately people sharing about this great digital scrapbooking software. My first reaction was no, not me, not interested. I love scrapbbooking and cardmaking and I don't want to change how I do it. However with three granddaughters blessing me in 18 months it is hard to keep up with all the scrapbooking I want to do. I actually scrap double of everything- one for me and one for my daughters. But the more I saw the more I was totally intrigued. So when I was asked to try the software I jumped at the chance. Well I can say I am definitely won over.
My Memories Suite is easy to load, a great price (only 29.95 with discount code), easy to use and is a lot of fun to use. I did these quick pages of my granddaughters in no time at all with prepared templates.
On the website there are free downloads, reasonably priced kits, gallery, Blog, forum, weekly deals, challenges, photo book creators, calendars and You Tube video tutorials and many more great helpers.
One of my big questions was printing and you can do that at home with a wide format printer or have them printed at places like Costco for about $2. Now to me that is a great deal when I am making double layouts and I know the cost of all the materials to make scrapbooking pages.
Do I plan to give up regular scrapbooking? No but this will be great tool to keep me caught up with the mound of pictures that grows everyday. My daughter played with the software too and loved it. Maybe Santa will bring her a copy for Christmas. She is just starting out trying to scrapbook with my help her daughter and doesn't have the space for all the supplies. So this is a great option for her as it is all in her computer.
These pages are of my granddaughters Katie and Brittany.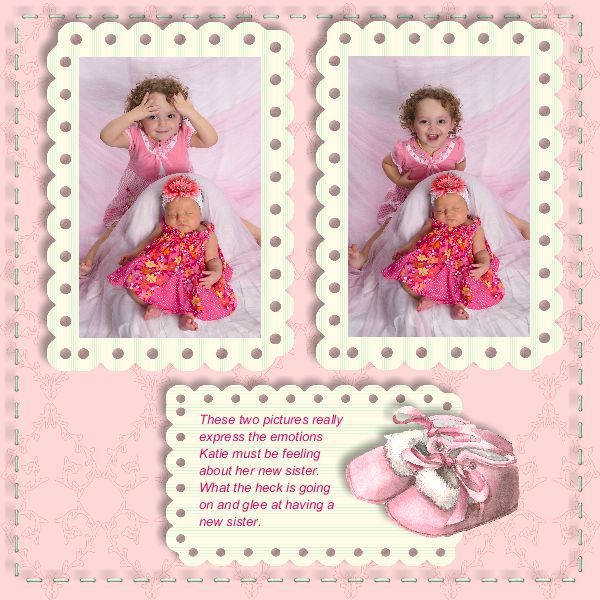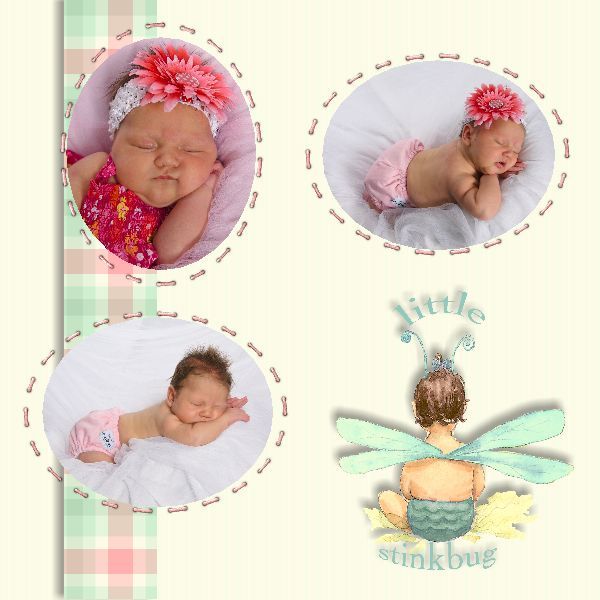 Here is a quick layout of my other granddaughter Kenzie and parents at the pumpkin patch.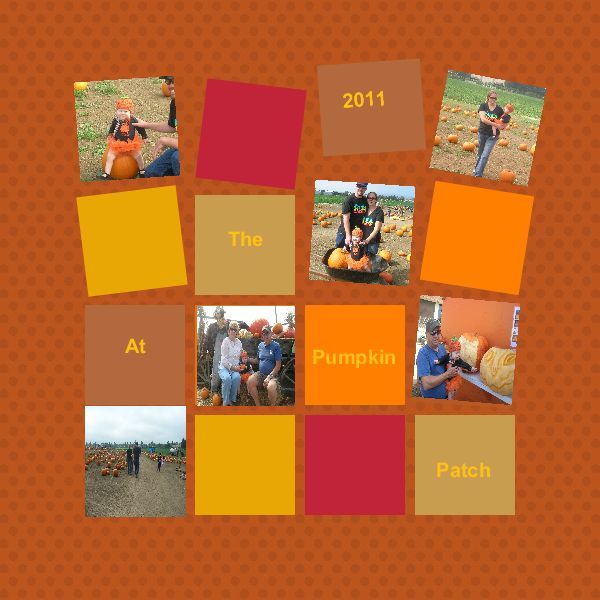 So what do you think? I definitely encourage you to check it out at My Memories. Read all about it and see what they have to offer. If you like what you see and would like to get a copy use my code and get $10 off but first you have a chance to win.
I am so excited that My Memories software is sponsoring a give away for one of my lucky followers.

Now wouldn't that be a great early Christmas present?
That means that all you need to do is hop on over to My Memories site and select your favorite digital paper pack or layout. Then come back and leave a comment about your favorite on this post by Thursday the 24th. I'll draw a lucky winner using random.org and announce the winner on Friday the 25th. For those of you who don't want to wait My Memories Suite is offering you $10.00 off on the purchase of the entire program!
That's right $10.00 off for everyone!!!!!!!!!!! So with this special code (STMMMS73350) you will get this wonderful software for only $29.95. All you need to do is click HERE to get your software. Plus you will get $10 off from the MyMemories.com store! That's a $20 savings. Wow what a deal and it isn't even Black Friday!
Don't forget my promo code is : STMMMS73350
Good luck on the give away