Hi this is Suzanne from
Cricut Craftin Grammy
with your Life's A Beach Showcase for Cooling with Cricut. Being Summer has just begun I thought it was a great time to look at an older cartridge "Life's a Beach". I love this cartridge and have gotten a lot of use out of it. Not only because we live in California in a beach town, but for fun events, cards, layouts and gifts. Life's a Beach includes layers, title words, borders, photo card, square cards and charms.
For this card I used the square card page 81 and the charm feature page 64.
I colored the sandles with my Spectrum markers and stuck the charm to the card with a fish brad.
Ribbon was from my stash and the simple moments was in a sticker set.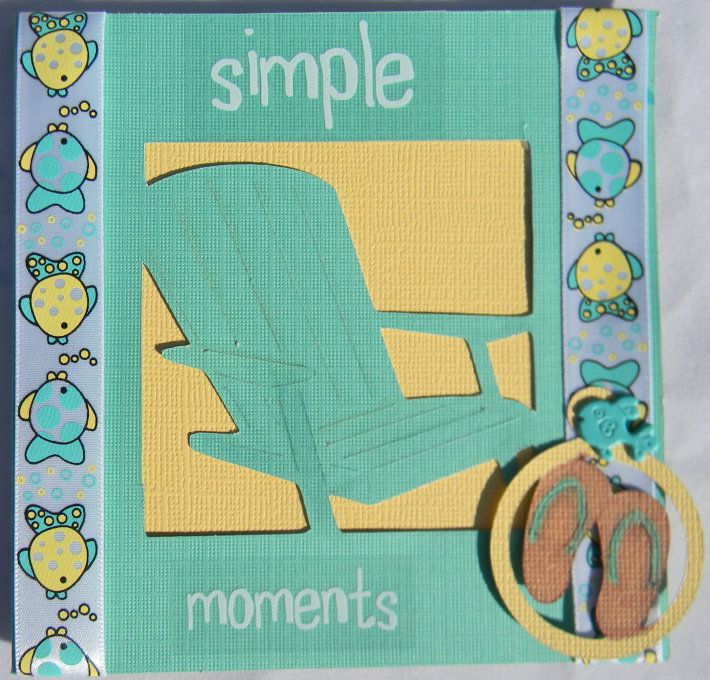 Inside left blank to feel in later.
This project is one of my pride and joys. I made this for my daughter's bridal shower. The palm tree branches were cut from Life's A Beach page 40.
Layout using border from page 67 welded together. Then added some cuts from A Child' Year.
This is my double page layout that was posted yesterday at
CWC
.
The cuts and letters are all from Life's A Beach.
Pineapple cut welded to card shape from page 48
Layout Sanddollars from Lifes a Beach
Sand dollar and shells Life's A Beach
Gift pails buckets and shovel tags cut from 60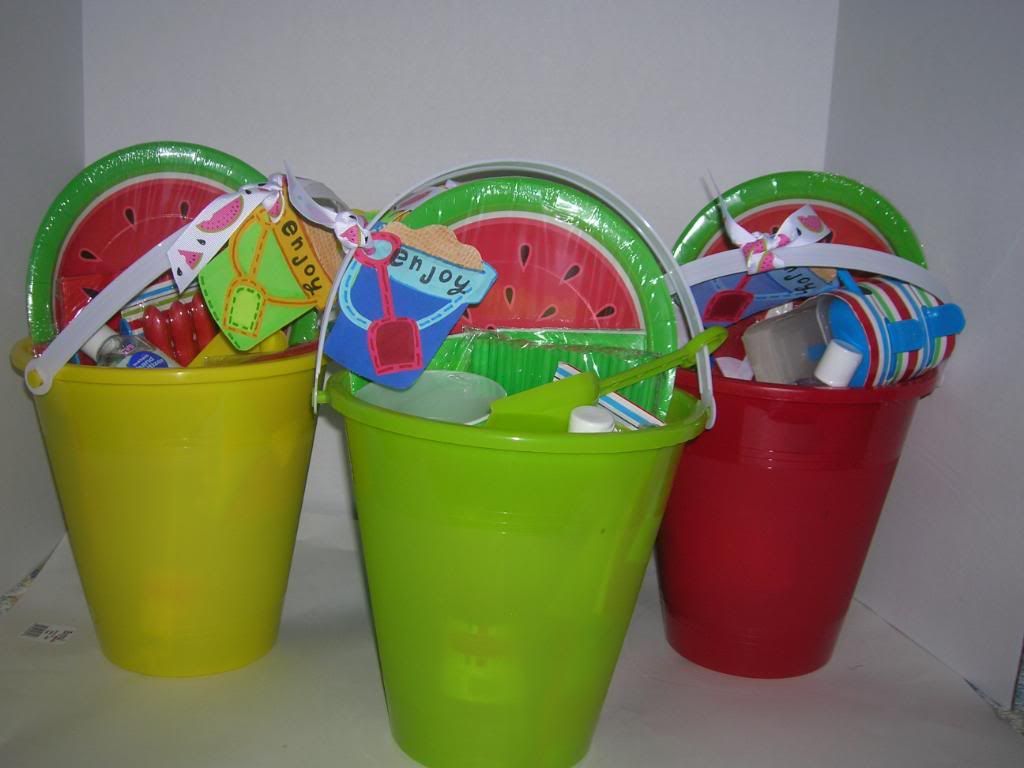 Palm leaves page 38 and letters from cart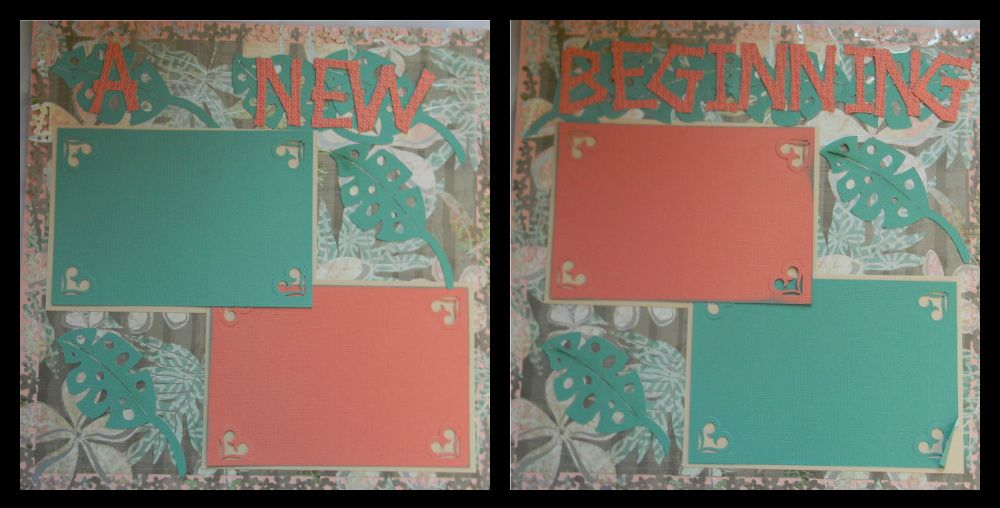 Folding gift boxes using cuts from LAB.
Card using wave page 45 and flip flops page 64.
I hope you have enjoyed this fun look at "Life's a Beach" and can see what a great cartridge this is.
I hope you have enjoyed the showcase and find it helpful. Remember to come again to
CWC
and watch for more Cricut cartridge showcases. Happy Craftin!