It's Sunday so it must be time for another
Lasting Memories
layout challenge. This week the challenge is "How Do you Fold".
I decided to make some folded flowers for a double page layout of my granddaughter Katie.
I saw another great post this week with a little variation of the flowers that you might like to check out also -3D paper flowers at
Oh My Crafts
Page 1 of the layout
Page 2 of the layout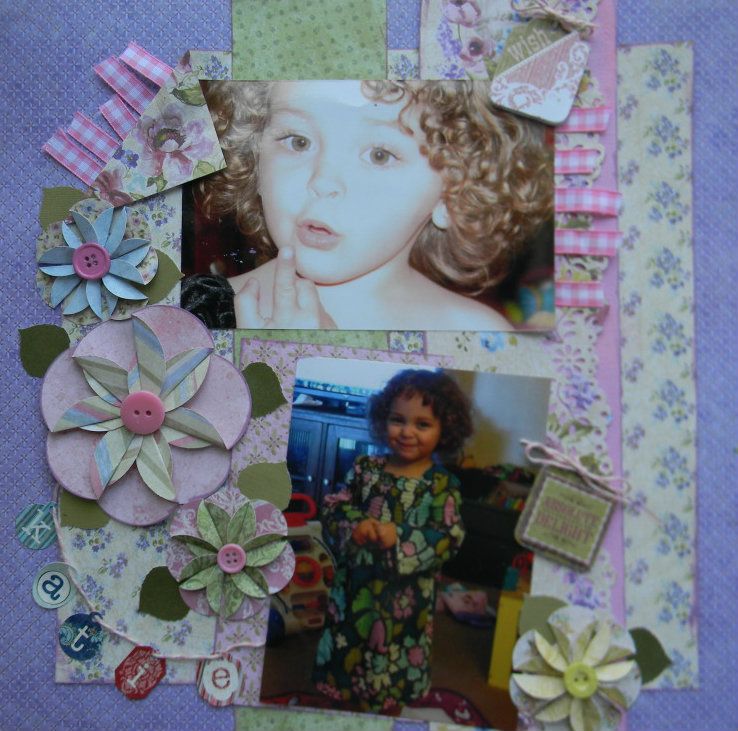 Closeup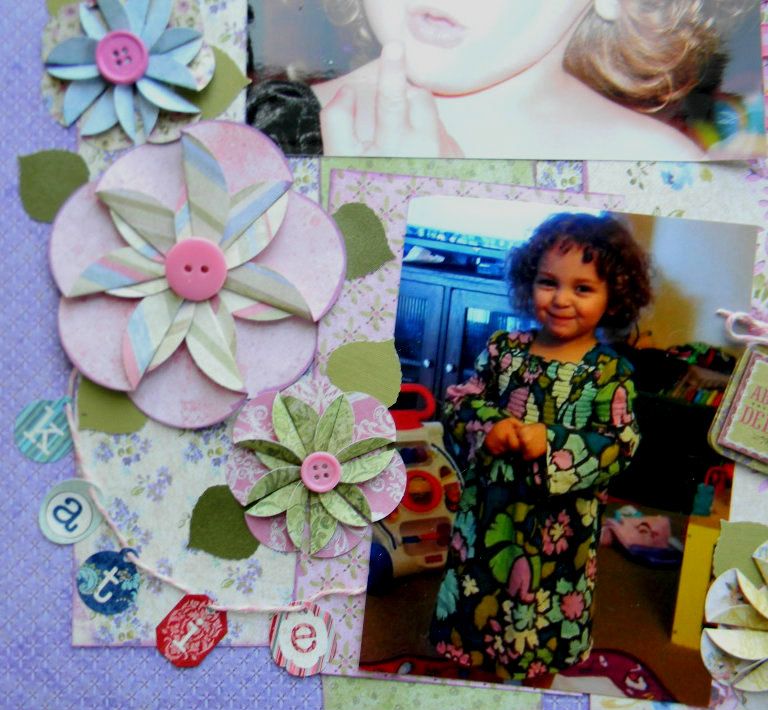 Here is the sketch for this week to help get your Mojo working.
I used this sketch for the left side of my double page layout.
Check at
Lasting Memories
to see if there is a prize this week. Remember you have one week to
link up your layout. WE can't wait to see what you create. Happy craftin!