Hi everyone get ready to see card after card after card. With so many different types of cards out there sometimes it gets difficult to keep up with. So I have gathered a group of fab ladies who will show you samples of cards from a
waterfall card to an elaborate suspension card. This hop is 2 days long with different samples on both days so you wont want to miss either day. Be sure to leave a comment and become a follower on every hop in order to be eligible to win my grand prize. Some ladies will be offering individual blog candy and their rules may be different so be sure to read the specifics and make sure you have fun along the way. The blog starts at Monica's blog
WOW! Yesterday was such a great blog hop. So many great cards. Thank you for all the great comments on my twisted easel cards.
Today I am sharing a card I made for the first time- a Suspension Card. It was a lot of fun and easy using the tutorial I found on Splitcoast Stampers.
Click here
I have added some pics of my own here.
This is my finished card. I used my Imagine to make the rabbit from Winter Wonderland.
This is the inside- Frosty Kisses done with the Imagine and the rest of the papers are from Christmas last year.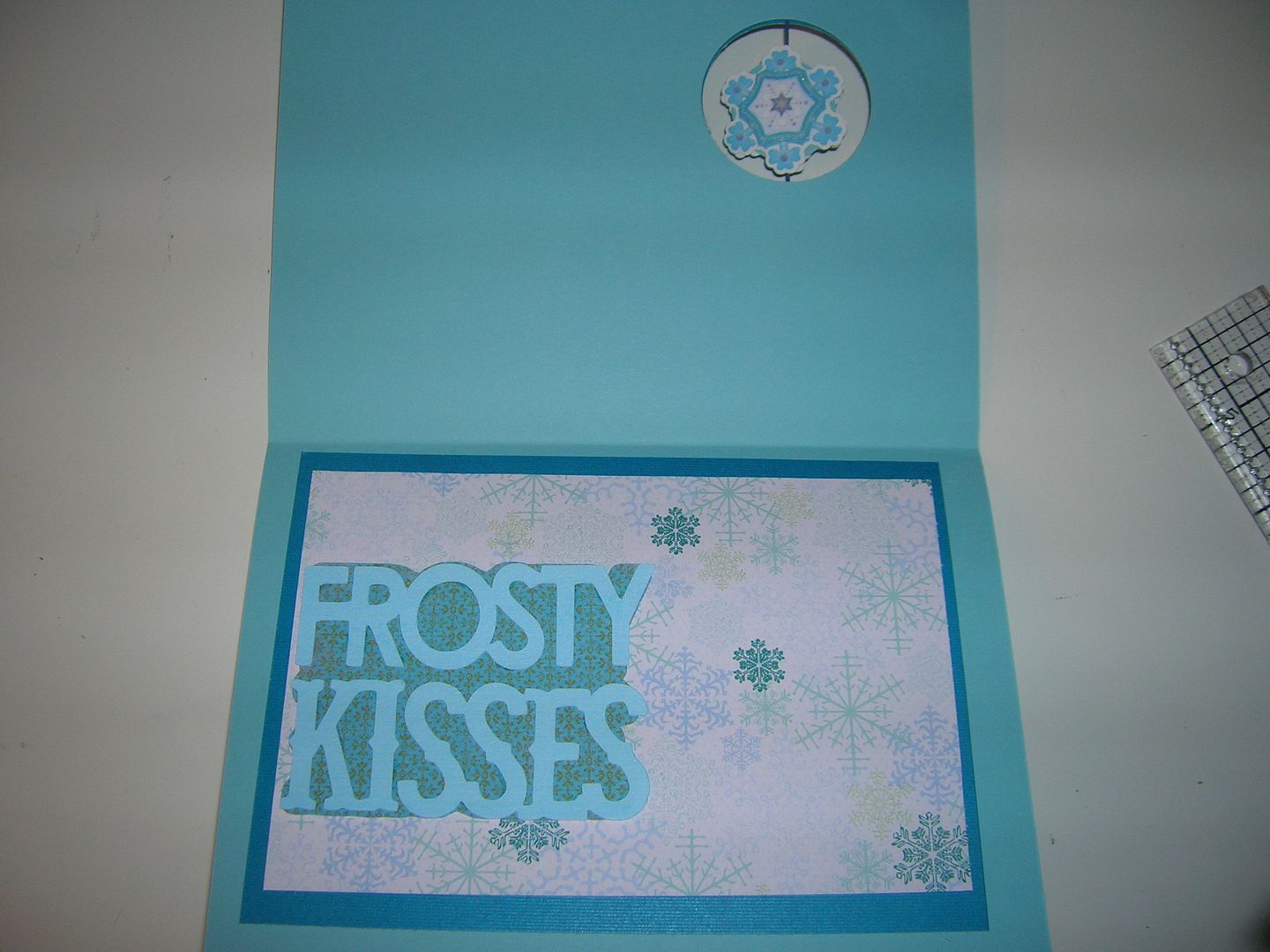 I used a punch for the circles
I used some embellishments I bought on clearance last year and double sticky tape,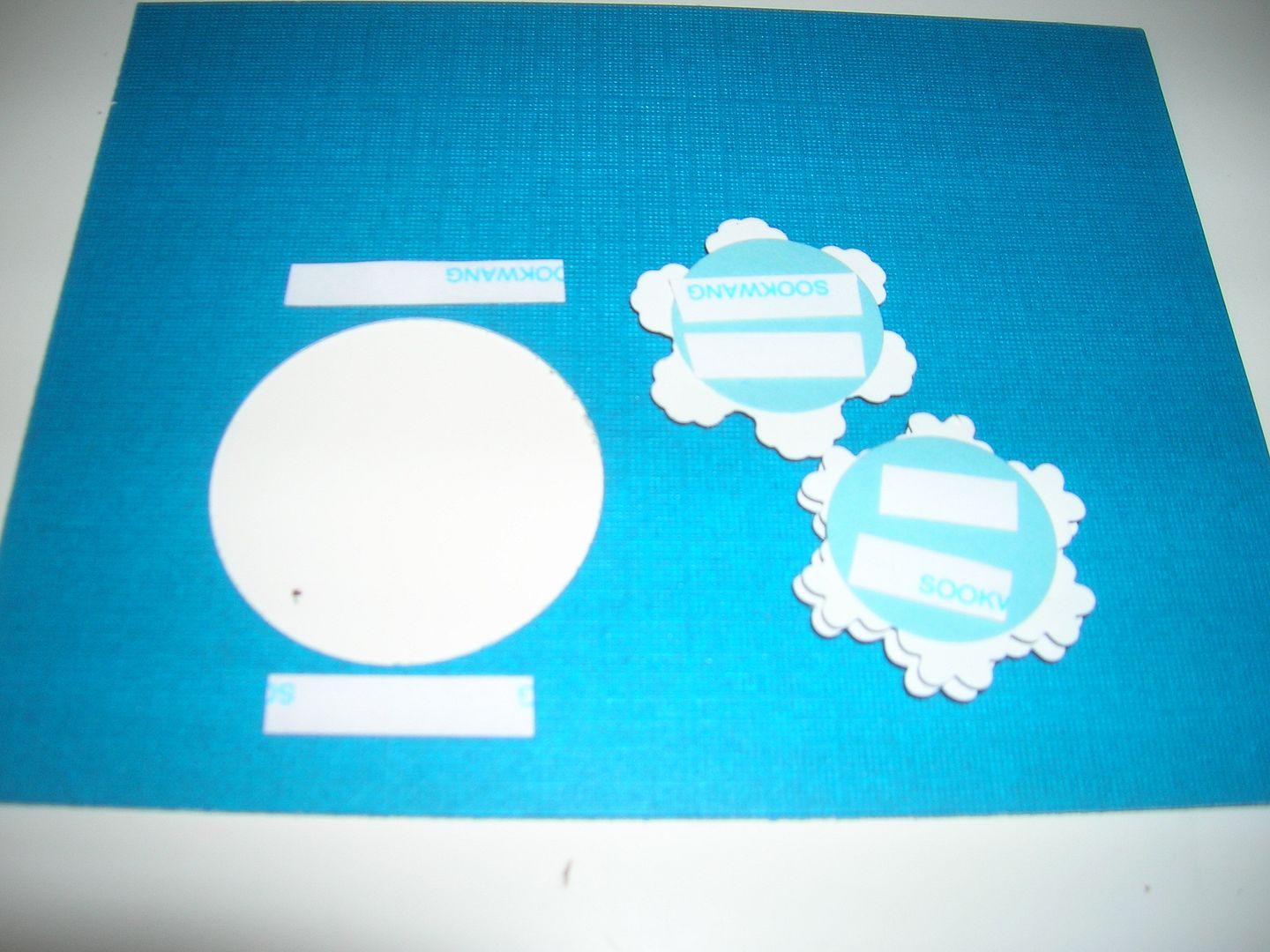 You can use dental floss, fishline, string, thick thread, embroidery thread or any kind of thin cording.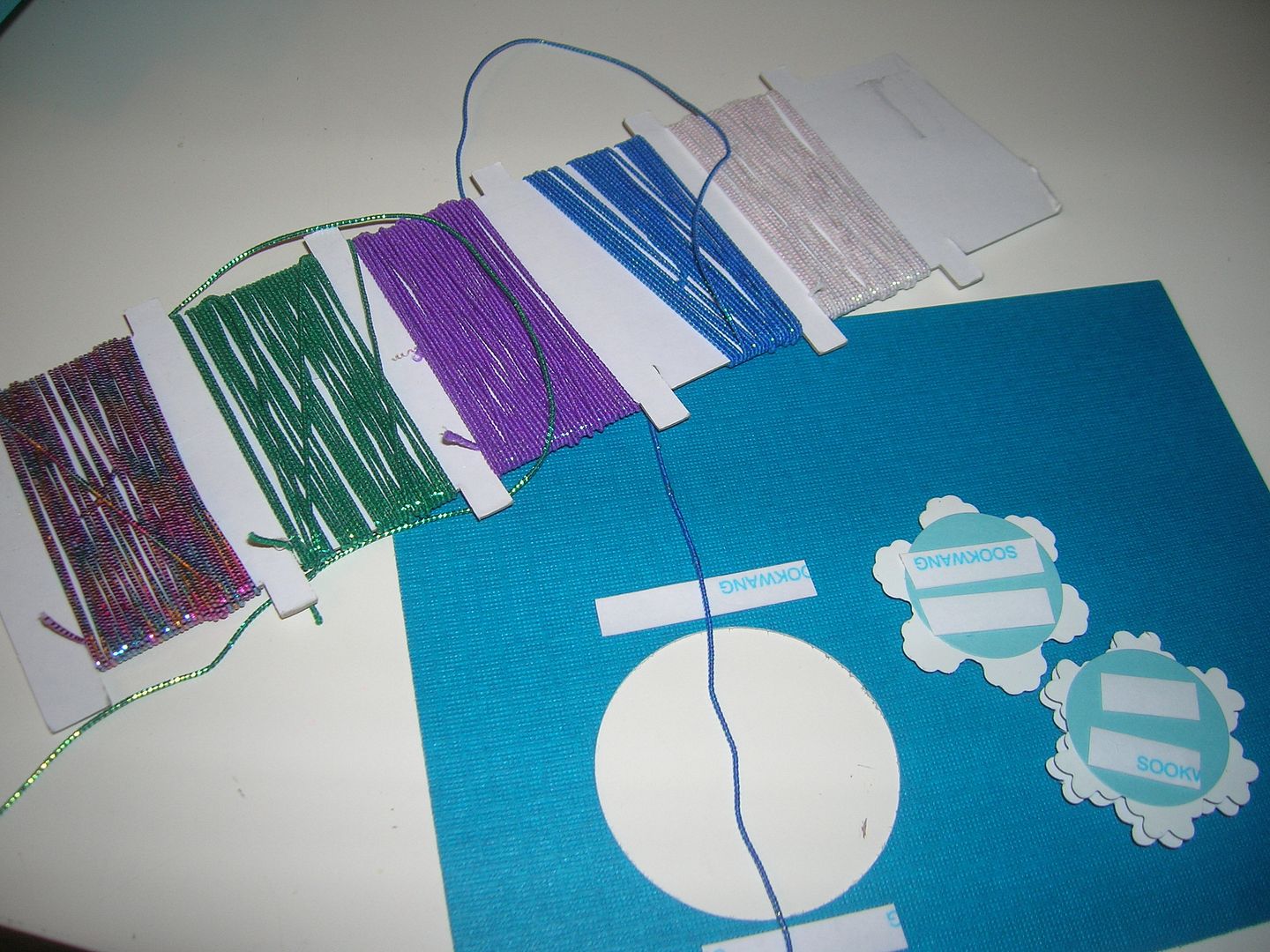 Tape across close to circle edge and tight.
Trim and finish card. See beginning pics. Make sure you glue around circle edges so it doesn't pop up.
For my blog candy I will send one winner selected by Random.org a sticker pack. So please become a follower and leave a comment both the 20th and 21st so you double your chances to win.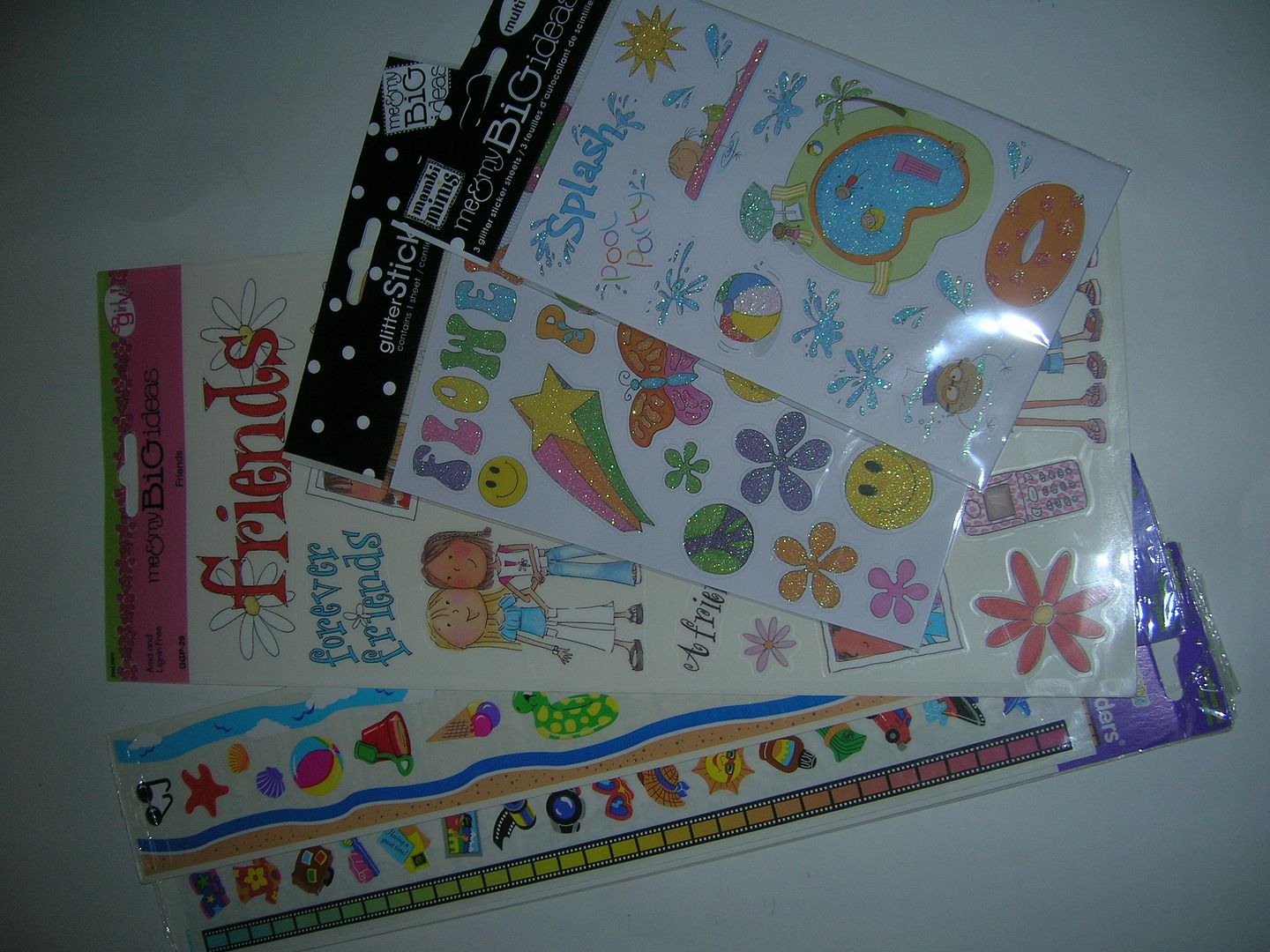 Now your next crafting inspiration comes from my friend
Amy Jo. We are both designers for Fantabulous Cricut Blogspot Challenge join us on Mondays for a new challenge each week and daily for inspiration.
Now hop on to Amy Jo- Click here
Thanks for joining us. I will choose the winner tomorrow before noon.