"Things that fly in nature -dragon flies, bees, butterflies, birds etc. Well I must say I had a lot of fun with this challenge. I took two $1 wood birdhouses I got at Michaels and decorated them with paper and cuts from the Imagine Cart Lori's Garden . Most of the cuts are 2 inches and the birds three inches. I also made matching envelopes. I gave one to my daughter's sweet friend that gave her a baby shower last week and she love it.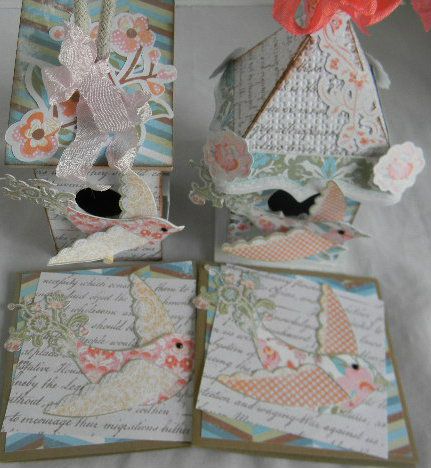 I love Lori's Garden. It is actually why I decided to get the Imagine.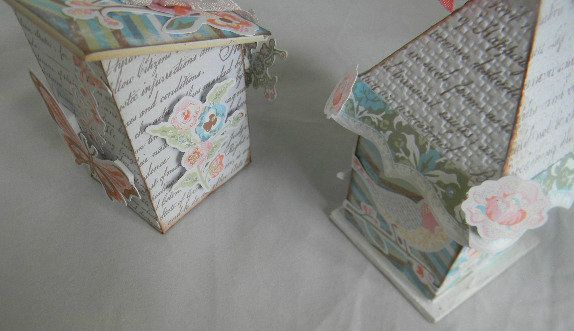 Please join us this week for this awesome challenge and link up to
BBTB2.
We love seeing your creations. Happy Craftin!