For the first challenge of September our
BBTB2
Design Team sister Stephanie
has asked us to design a shape card.
I knew right away I was going to make a card for my daughter's baby shower coming up this next weekend.
I already had the cuts I wanted on my Gypsy as I had made invitations for the shower (See below). So all I needed to do was weld the shadow mitt cuts to make my shape card and make all the cuts bigger.
I used the Boys Will be Boys Cartridge
Mitt cut at 5 inches from page 29
Bat and Ball page 39 cut at 5 inches
The All Star is cut from Life's a Party page 47 cut at 9 inches.
Micah was cut from Nate's ABC at .75 inches
I embossed the ball and the bat
Inside of card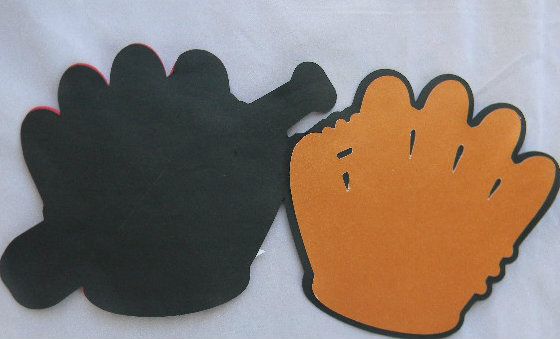 Here is the invitation that motivated me to make a matching card.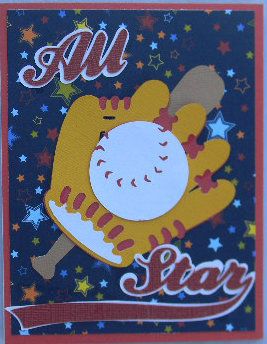 I am having fun making 'boy" themed things after 3 granddaughters. Next I am working on more goodies for the shower. So stay tuned for more!
I hope you will join us this week for the "Shape Card" challenge. Remember to link up to
BBTB2
by Saturday. Happy Craftin!