I want to give a big thank you to all who Blog hopped with us this weekend for Rachelle's birthday. Thank you for all the wonderful comments and welcome to my new followers. Here is a note from the birthday girl herself.
Thank You for joining me this weekend to celebrate my birthday!
It was so much fun and so exciting to see everyone's projects.
I have decided to do a It's my Birthday "Recap" to give everyone and
extra chance for the Grand Prize.
I will choose a winner on Tuesday and will announce it later that evening.
Here are my 3 projects I did for the Hop.
For my blog candy I will be selecting the winner on August 2nd. There will be posts everyday this week so don't forget to leave comments to improve your chances.
Recap of projects Day 1- Dollhouse book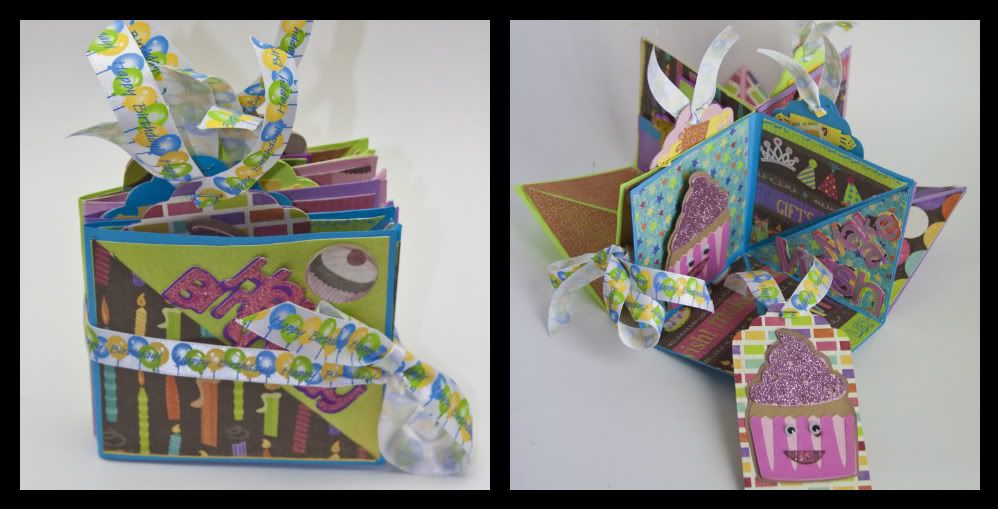 Day 2- Nifties Fifties Layout
100 Years old Layout