Two challenges today so please check them both out.
This week at Bitten by the Bug 2 my friend Brenda came up with this wonderful challenge-" Window to my World." At first I was going to make a card using a "normal" window. Then low in behold my Wild Card 2 cart arrived. I saw this cute little oven and title "Bun in the Oven" so I decided to use this for my window project.
This is a double page layout using some paper I found in my stash. These are pictures of our grandson little Micah who will arrive in October. After three delightful little girls we think it will be fun to add a little boy to the mix and I can finally do some "blue" scrapbook pages.
I used Sweethearts and New Arrival for the mom. I used my Gypsy to get the sizing right and then trimmed a few tiny pieces.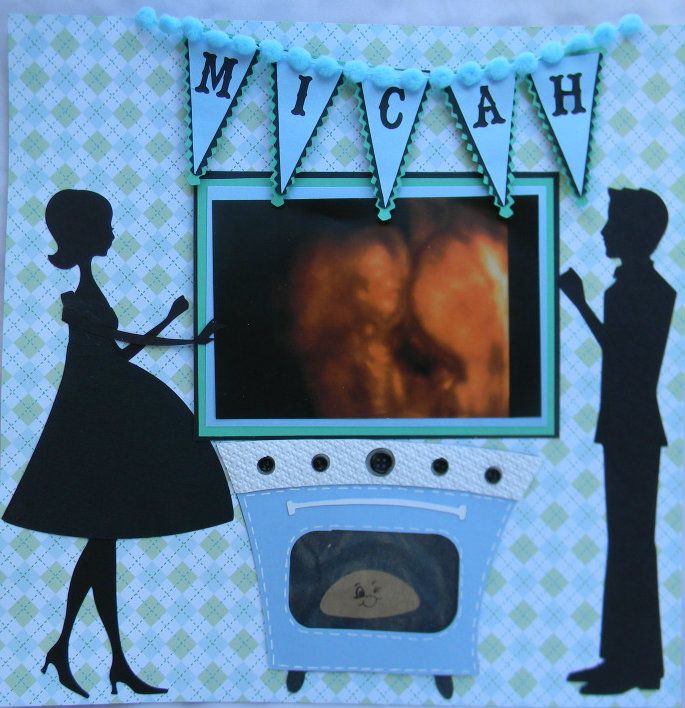 Closeup of oven
I added plastic from Cricut cart over the cut out for window, used a Peachy Keen face, embossed and added buttons and white gel pen.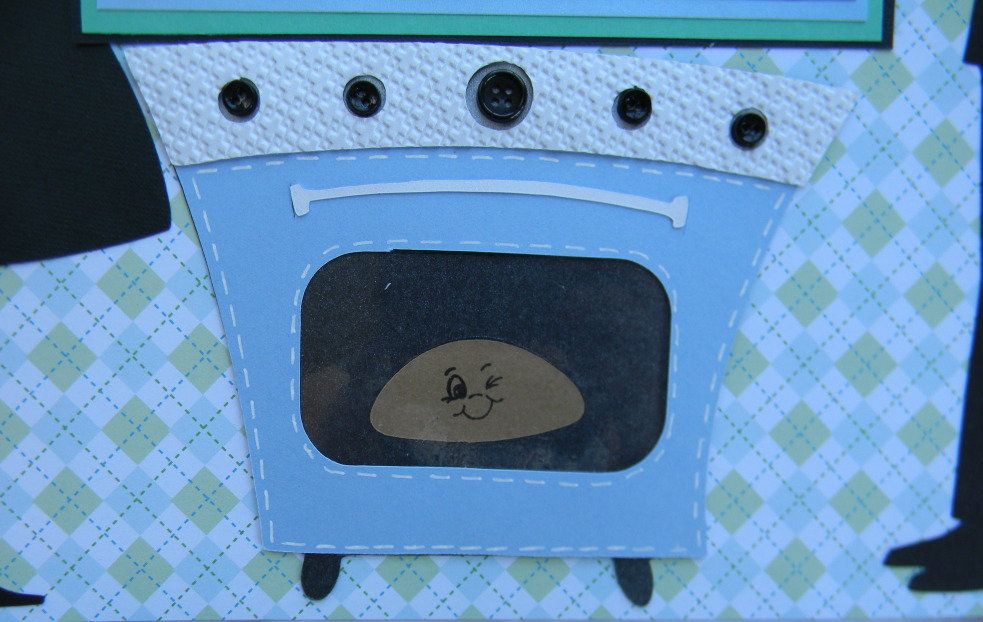 This is the second page
Recipe
Bun in the Oven title 4 inches page 65
Oven 4.5 inches page 65
Banner Country Life page 30 cut at 2.75 and 2/5 inches
Letters cut at 2.5 inches
Couple cut from Sweethearts page 32 9 inches
Maternity dress cut from New Arrival page 82 at 12.5 inches
We are looking forward to seeing all your "windows" on projects. You have two weeks to complete your project and link it up to the challenge at
BBTB2
. Don't forget you must use Cricut Cuts.
You have one more week to enter your projects in that challenge.
Happy Craftin!