My oldest daughter and I cranked out 13 scrapbook pages for her album one day last week. I started cutting in the morning while she was teaching Summer School and then we cut some more and glued all afternoon. Nothing fancy but with two grandbabies in 10 months and the third to arrive next month we are trying to get some pages done. These pages are all for oldest daughter since she was working with me that day. I have given her my original cricut but with a new baby, teaching and school plus other activities its hard for her to sit down and do this. Hope we get more days like this during her Summer break.
Here is a picture of our drying rack.
This was a gypsy file from Circle Blog.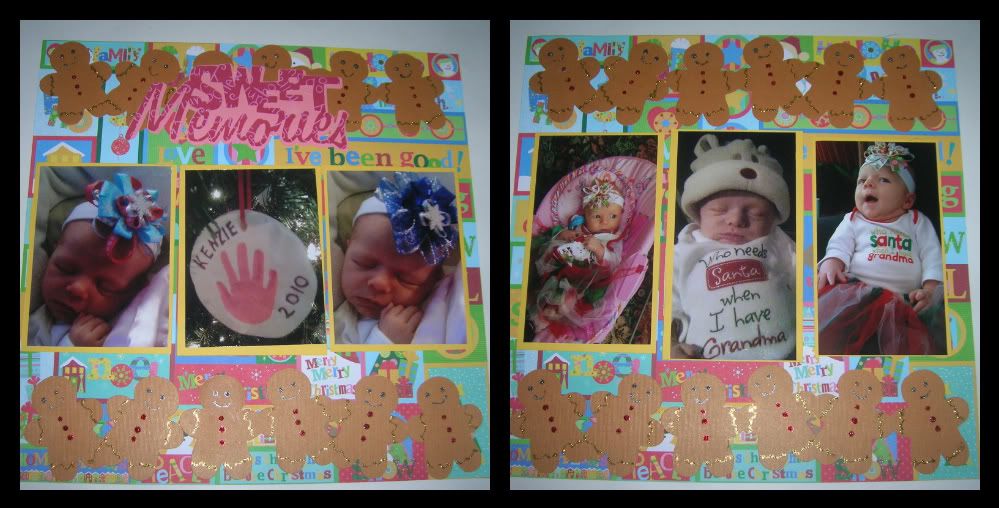 My two blessings in 2010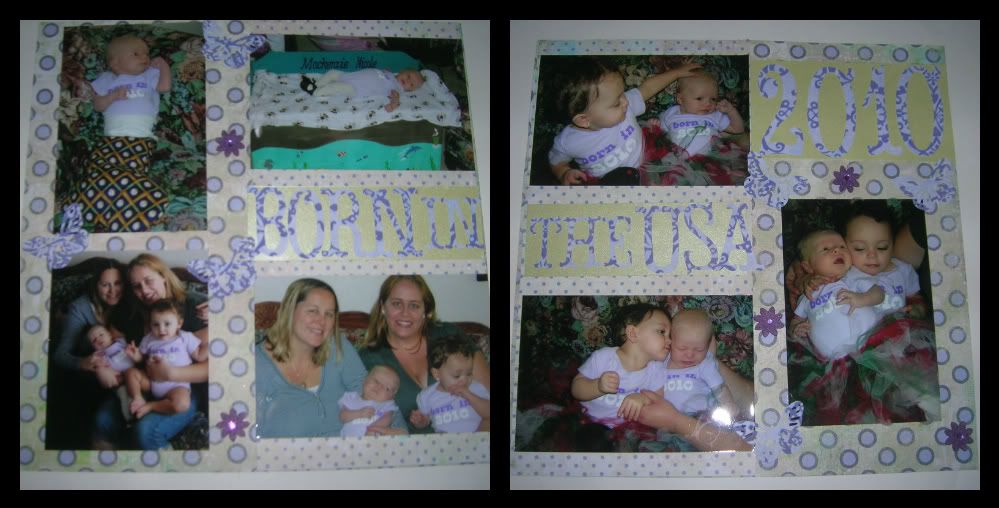 First birthday
Christmas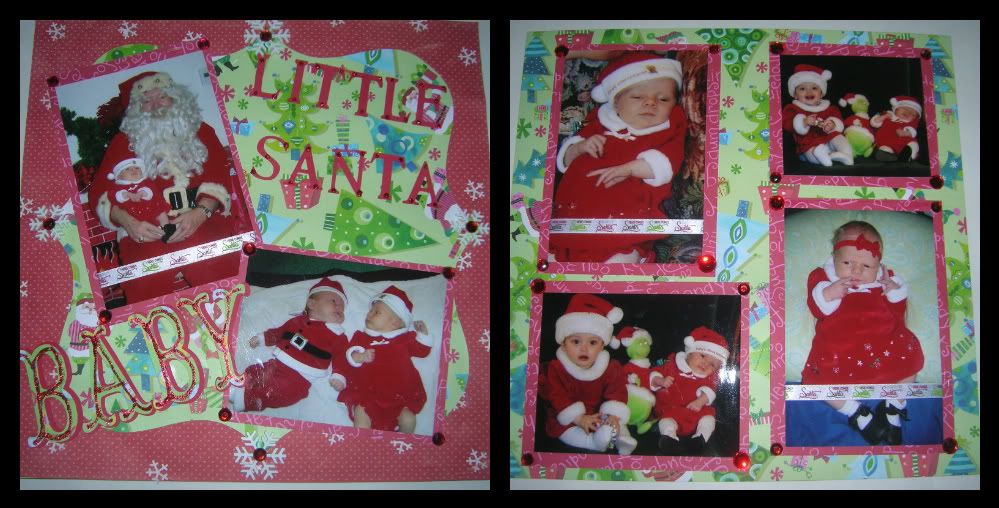 More Christmas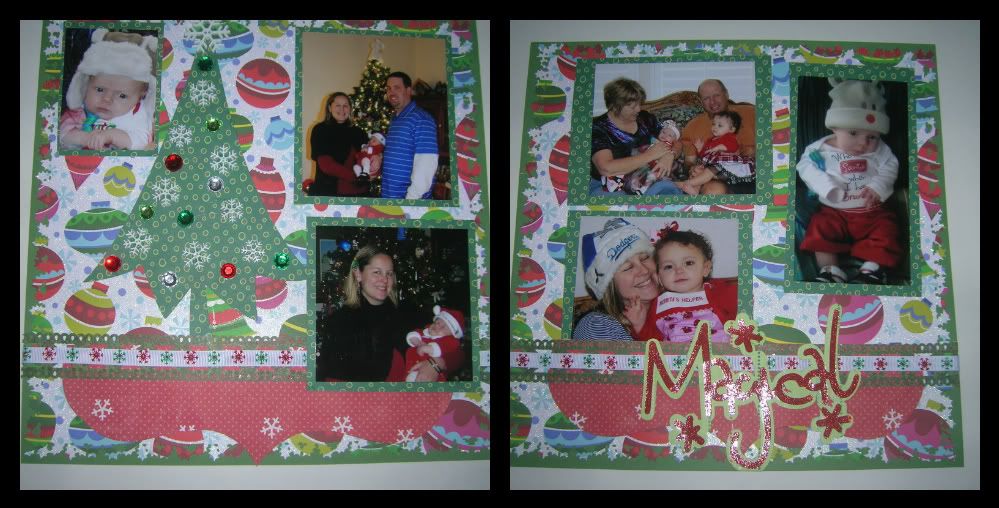 St. Patrick's Day
First Thanksgiving only 3 weeks old